When the handbrake is put down during the use of the sprinkler, what can be done if the sprinkler is still unable to travel? We do not worry, we first understand in advance what is the working principle of the handbrake under the sprinkler, it can have a way to solve the problem. In order to ensure the safety of sprinklers during use, sprinklers are equipped with qigong handbrake decoration equipment at the time of delivery. The equipment has an anti-locking function. Therefore, when the sprinkler has already started, if the pressure is not completely up to the standard of safe driving, there is no way to open and hold the decorative equipment. Therefore, the sprinkler cannot drive after putting down the handbrake.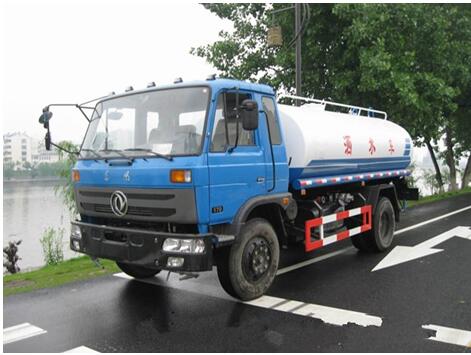 Some drivers think that the sprinkler has encountered a failure of the brake system. Using the pull-brake method to decelerate this method is actually very dangerous. Because the handbrake mechanism is a pneumatic device, it is very sensitive. The distribution of braking force on the left and right sides is uneven. If the handbrake is pulled during high-speed driving, it is very easy to make the rear wheels of one side locked. There was a situation where the vehicle slipped. In the case of such a situation, the correct method we should do is to use deceleration to decelerate. When the speed of the sprinkler is very low, it can be stopped by pulling the handbrake.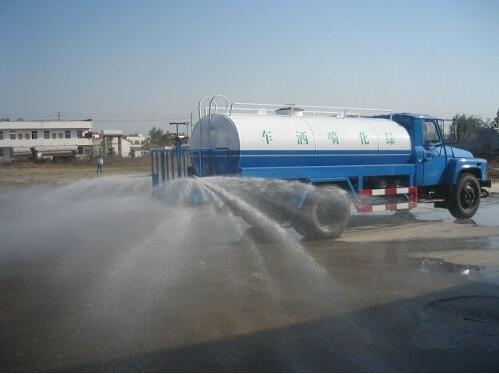 If the sprinkler suddenly cannot be used during the work, it is necessary to check the pneumatic pipe first to see if the nut of the pneumatic pipe is loose, and if the pipe is leaking, check it gradually. If everything is found to be normal after the inspection, but it is impossible to exercise it. What should we do if there is no place for vehicle maintenance? Then many sprinkler drivers here have an emergency approach: Use the vehicle's tools to send the nut between the two airbags on the rear axle so that the sprinkler is able to exercise, but in this case there is no Handbrake, you should slowly exercise the car to the vehicle maintenance factory for maintenance. (Text / Sun Ni)
Crude Oil Refinery Machine manufactured by Yilong Machinery,we hasve strong technical team to support customer get right end production, we have strong installation team to help customer finish installation perfectly and high-effectively, we have 24 hours After-sale Service team to ensure customer running machine continuously,
Attention: Please provide your expected capacity, raw material parameter so that we can provide right solution as early as we can.
Crude Oil Refinery Machine
Crude Oil Refinery Machine,Oil Refinery Machine,Crude Oil Refinery Equipment,Crude Oilrefining Machine
Shangqiu Zhongming Eco-Friendly Equipment Co., Ltd. , https://www.sqzhongminggroup.com